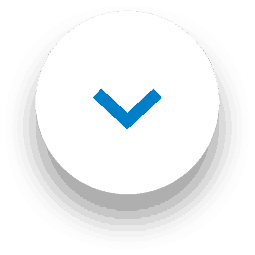 Eurovision starts tonight and it's the 66th edition of the Song Contest! So time to roll out that clean carpet with the help of 1001.
Eurovision: where/when/how do I tune in?
Eurovision runs for four days, starting on the 10th May and finishing on the 14th May 2022.
Watch Eurovision 2022 on BBC Three
Eurovision will be taking place in Turin, Italy, this year following the country's win at last year's contest.
Eurovision: did you know?
ABBA became famous when they won Eurovision in 1974 and are the most successful act to ever come from the show.
Eurovision is shown in five different continents and is the biggest music show in the entire world.
Performing second in the final Eurovision show seems to be cursed, as those who have done so haven't ever won!
Be the star of the show with 1001
Be the star of the show with fresh, clean carpets! 1001 Mousse is perfect for spot cleaning those annoying stains.
How to use 1001 Mouse
Shake the can vigorously
Hold the 1001 Mousse can 15-30 cm away from the carpet and apply a level coating
Massage the mousse into the stained area with a clean, colour-fast cloth or sponge
Leave to dry, then vacuum for the perfect finish
For more info about our 1001 Mousse, read here: https://1001carpetcare.co.uk/articles/how-to-use-1001-mousse/
1001 on Spotify
All that Eurovision talk got you fancying a sing-song of your own? Check out 1001 Carpet Care on Spotify!
We have specially-curated playlists for any mood – Blue Monday, Freshen Up Friday, and Spring Cleaning. And now…*drumroll* Eurovision playlist!
We've put together a playlist of Eurovision top hits for you to sing your heart out to and keep the party vibes coming!
Freshen up before the show and grab 1001 products!
Our products can be located in Savers, The Range and B&M as well as online on Amazon, Robert Dyas, and other retailers!
Keep up to date with our blogs and follow us on Instagram, Twitter, Facebook and TikTok!