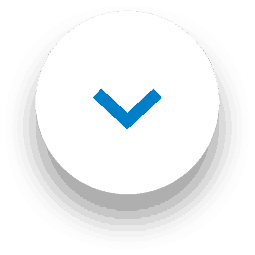 We just celebrated National Barbeque week during a Bank Holiday weekend! What a match made in heaven. Who can resist the smell of food cooking on the barbeque? There's something about the smokiness that screams summer and we love it. However, we don't love the leftover smoke stench the following day. Or the tomato ketchup stains left on our carpets or outside chairs. That's when you need your carpet's best friend at the ready!
Eradicating those carpet smells
We love being able to sit outside in the sunshine. And with nicer weather, we tend to leave our doors open to let the fresh air in. However, this also invites the smoke from your BBQ to waft in. And as with any upholstery, your carpets can absorb the fumes. A typical room freshener only masks the smell. That's why to combat those carpet smells thoroughly, you need to target the source of the problem. As 1001 Carpet Fresh absorbs into your carpets and upholstery, it works to neutralise the smell. This means you can enjoy your sausages or veggie burgers without worrying you'll still smell them in the morning! And don't forget, you can even spray Carpet Fresh on upholstery. So your outside furniture will be fresh and ready for your next 'al fresco' meal.
Unwanted greasy marks
As well as causing further carpet smells, greasy spills can be a nightmare for your carpets. But don't worry. This fear is a thing of the past with 1001 Troubleshooter. Simply absorb any excess grease with a dry cloth or kitchen roll. Spray the Troubleshooter on the mark and massage it into the stain. Remove any excess product with a dry cloth. Leave to dry and then vacuum the area. Follow up with a spritz of 1001 Carpet Fresh to keep the area smelling fresher for longer.
Similarly, follow this link here for tips on targeting dreaded tomato sauce stains!
Where to purchase 1001 products
You can find all our 1001 Carpet Care products on our Amazon Shop or at one of our retailers: Savers, The Range, Poundstretcher, B&M. Our Carpet Fresh room freshener in Spring Blossom and Mandarin is only available for a limited time. So get yours while you still have the chance!