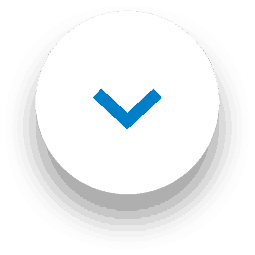 We have a very special #FreshFriday today! Yes, we have the tips you love about eliminating carpet smells and stains, but also an exciting announcement. Read on to see which room freshener will be making your season smell better!
Pitching in
With Wife Appreciation Day taking place in September, we gave some suggestions about how to celebrate. Our favourite suggestion came from a 1001 fan whose husband pitches in to show his appreciation. He does all the hoovering so that she won't strain her back – but she still loves to spray her favourite Carpet Fresh room freshener! Check out the article for more ideas about splitting the housework more equitably to support the no. 1 lady in your life.
Autumn cleaning tasks
A good place to start if you want to take on more of the cleaning tasks around the house is with autumn seasonal cleaning tasks! Need to check for draughts? Or give your car and your carpets a deep clean? There are plenty of jobs in and outside the house to greet the new seasons. If you're not quite ready to say goodbye to summer weather, don't worry! A spray or two of a Thai Orchid & Passion Fruit  might be just the tropical room freshener that lets you pretend.
Say hello to a familiar room freshener friend!
On the other hand, if you're anything like the majority of 1001 fans, then you love our wintery scents for dealing with carpet smells. We're excited to announce that one of our most popular limited-edition Carpet Fresh scent will be coming back – but you'll have to wait if you want to find out which one!
Want the latest 1001 news?
 Want to be the first to know when we have tips for dealing with tricky stains or carpet smells? Sign up for our newsletter to get carpet cleaning tips delivered right to your inbox once a month. Or, if you want to see what others are saying about 1001 Carpet Care, check out our Facebook page or Instagram.