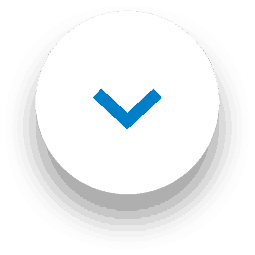 On the 20th March 2020 it will official be Spring! With this in mind, we have listed a few key things which you can try out into your home. Welcome the new season and get the right room freshener to refresh your senses. 
A splash of colour
Mother Nature always has the answers when it comes to creating a key Spring colour palette to wake up any room. Soft pastel shades such as pale blues, blush rose tones and dewy greens can be your 'go-to' to add that refreshing feeling into a space. Not colour confident? Don't worry, warm whites and light neutral shades can be a perfect backdrop. As they are versatile and let different textures and materials become the showstopper. 
Deep cleaning & a room freshener 
Spring is traditionally for a time to give the house a good deep clean, this is a custom deeply rooted in our tradition for many years. You can tackle each room one at a time with a good hoover and wipe down of surfaces. However, there are the odd jobs which get put aside for example, cleaning digital devices, large kitchen appliances have a maintenance clean, washing curtains and rug cleaning. After the thorough deep clean, make sure you spray 1001 Carpet Fresh Spring Blossom & Mandarin on your sofa, curtains and carpets, to really get that clean Spring scent into your home. This room freshening solution will last for hours of freshness.
Add finishing touches of home decor
It's all about the accessories, there are some fab newly launched home-ware collections available for Spring /Summer. Use light toned shades, simple textures, floral motifs and natural materials such as cotton or linen within your finishing touches. Also potted plants or flowers in simple contemporary containers can help to bring the feeling of the outside in.
Spring fragrance
Swap out the heady, warm and rich scents of cinnamon, berries and woodland pine for fresh, clean and citrus notes. If you didn't have the chance to get this can last year, we have returned one of our limited-edition scents 1001 Carpet Fresh Spring Blossom & Mandarin. Blending both floral and citrus notes perfect for Spring. Try it out and see how the room freshens up in an instant.
Remember to buy online
Don't forget our products are also available to buy online! Follow this link to our Amazon UK shop where all of our cleaning and carpet freshening ranges are currently in stock!