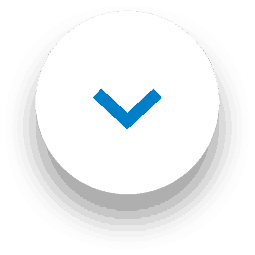 1001 is not only your carpet's best friend – it's now your inbox's best friend! Our brand-new monthly update is packed full of coupons, competitions and home carpet cleaning tips.
Keep reading for 5 reasons you should sign up today, or simply sign up now (head to the bottom right of this page to sign up).
1. Exclusive competitions
Fancy winning a luxury cleaning hamper or a range of other great prizes?
Our monthly update features exclusive competitions not open to other 1001 fans. We'll send giveaways and prize draws straight to your inbox, giving you the chance of winning some great gear.
2. Money-off coupons
We all love getting our hands on cheap carpet cleaners and other discounted products. So, our newsletters share coupons as well as details of how you can get money off your favourite 1001 carpet care products.
3. Carpet cleaning tips and advice
Need to get a red wine stain off your carpet? Want to deal with cat or dog smells in your home? Or are you looking for the best way to clean carpet?
Sign up to our newsletter and we'll send useful carpet cleaning tips directly to you. We'll share articles and videos that will help you with your home carpet cleaning. We'll show you how to get your rugs looking and smelling great. And, we'll also share inspirational articles about everything from pet ownership to home decorating.
4. New product updates
Be the first to hear about new 1001 products, as we'll keep you in the loop about new carpet cleaners and cleaning products.
We'll also share details of new 1001 Carpet Fresh fragrances, so you know what to look for next time you're in the cleaning and freshening aisle!
5. Notice of forthcoming events
We like getting out and about, so there's a good chance you'll find 1001 at events across the UK.
Often, you'll pick up 1001 freebies and coupons at events such as Crufts and the National Pet Show. So, when you sign up to our newsletter, you'll always know where you can find us – and what great events are happening across the UK.
Sign up now (simply scroll down to the bottom of the page to sign up.)