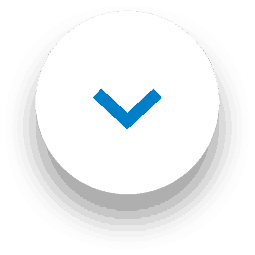 We love hosting competitions! Not only do we get to share some amazing prizes with 1001 fans, we also see some amazing entries. Below, we've shared three of our most recent competition winners so you can learn a bit more about them. And, so you can get inspired to enter our next 1001 giveaway!
1001 voice-app competitions
To celebrate the launch of 1001's new voice-activated apps for Alexa or a Google Assistant, we held two competitions. The#1001App competition was for an Amazon Echo Show and 1001 cleaning products – and was won by @skinnylynne2. Check out her Instagram for some amazing cake decorating inspo!
The  #1001GoogleApp competition was won by @Haiku84, a 'Self-confessed gamer geek and mom who loves cats and crochet too!'. She took home a Google Home Hub, plus a bunch of 1001 carpet cleaning goodies.
Christmas in July
We wanted to try something a little different this summer. Hosting a giveaway for the two last cans of the much-coveted Carpet Fresh Winter Berries, we asked everyone to give us their best 'Christmas in July' caption to the photo we posted. We received over 250 entries! The lucky winner, who took home a can for herself and a can for a friend, was Sarah (@nightflower2001) with her entry ''I've got a 1001 problems but a smelly carpet ain't one, so grab yourself a cocktail and let's have some Merry Berry fun!'.
Congratulations to all our winners, and a reminder to all 1001 fans to keep your eyes on our social media accounts for the next chance to win!