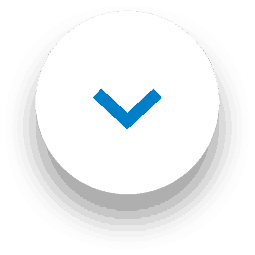 We love the summer months. But with June on the horizon, that means there's not long before Spring Blossom and Mandarin is gone until next year. Have you gotten into the habit of spraying this citrus-ey carpet odour spray every time you vacuum? Then make sure you stock up before it's too late!
Where you use the best carpet odour remover
We've loved seeing how much you've enjoyed this scent this Spring. And we've also loved to see how creative you've got with your Carpet Fresh. We've seen Spring Blossom and Mandarin squirted on sofas. You've been bathing your beds in it's glorious foam. It's even been sprayed on astroturf to keep it smelling fresh! We've seen names spelt out on rugs. And many foam hearts to spread the Carpet Fresh love. But one of our favourite innovations for Spring Blossom and Mandarin? Using it on your old potpourri to give it a new lease of life. Simply coat your old potpourri in a layer of 1001 Carpet Fresh and mix them together to make sure they all get a coating. The Carpet Fresh will instantly absorb and radiate around the room for hours! It may be the best carpet odour remover, but it's safe to use on a wide range of materials. So why not give these other ideas a go?
Not tried 1001 Carpet Fresh?
Spending more inside has meant that our homes are messier than usual. You may have found that your carpets have never needed vacumming as much either. As this is the most common task in keeping our homes clean, why not introduce 1001 Carpet Fresh to your routine. This carpet odour spray is the perfect way to finish off your blitz of the carpet. And it will give your home a burst of freshness for hours! Spent a while mastering those hoover lines? Then give them the finishing touch they deserve! The powerful mist will absorb straight into the carpet. Therefore showing off your lines in all their glory.
Where to purchase 1001 Products
To see how much 1001 Customers love Carpet Fresh, our carpet odour spray, follow us on Instagram, Facebook or Twitter.
You can find all our 1001 Carpet Care products on our Amazon Shop or at one of our retailers: Savers, The Range, Poundstretcher, B&M. Our Carpet Fresh in Spring Blossom and Mandarin is only available for a limited time. So get yours while they last!