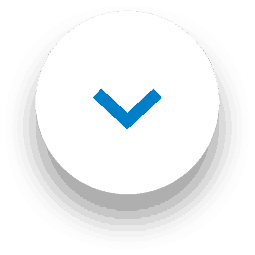 Clearing up cleaning confusion
[video]
Well, no – it's not that type of moose. But because some people have been confused about how exactly to use 1001 Mousse, we've made a handy guide for you! Read about what kind of stains it is formulated for, then tackle it in these easy steps:
Shake the can of Mousse well.
Hold the can 15-30 cm away from the carpet and apply an even coating.
Massage the product into the stained area with a clean, colour-fast cloth or sponge.
Leave to dry, then vacuum.
It's that easy! Once you've vacuumed, you can follow up with a spray of your favourite Carpet Fresh scent to make sure your carpet smells as clean and fresh as it now looks!
Cruelty-free, always!
When comes to being animal-friendly, making specialist pet products like Pet Stain Remover and  Carpet Fresh Pet is only the start! Of course, all 1001 carpet cleaning products are completely safe for cats, dogs and other animals. However, we're going a step further as a company to make sure we're kind to our four-legged friends.
Since 2004, 1001 has been part of the WD-40 Company. And, no products manufactured by the WD-40 Company have ever been tested on animals.
We don't condone unnecessary animal cruelty. We have never conducted animal testing ourselves or commissioned any outside organisation to do so on our behalf.
So, you can rest assured knowing that all 1001 products are completely cruelty-free.
Calling all Queen of Clean fans!
Have you heard about our latest competition? We're partnering with Lynsey Queen of Clean to offer personalised prizes like a cleaning goodies basket, a cleaning apron, and a copy of Lynsey's book to three winners with the best 'Queen/King of…' nickname.
To enter:
Leave a comment "I am the Queen/King of…" and finish the phrase with what you think your name would be. To spice things up and make it all the funnier, you can use the predict text function on your phone. Make sure you tag a friend!
We will choose 3 lucky winners – randomly selected – who will receive a personalised 1001 basket, a personalised cleaning apron and a copy of the Lynsey's book 'How to Clean Your House and Tidy Up Your Life'.
Entries must be submitted by 30th August. The winners will be announced on 1st September.