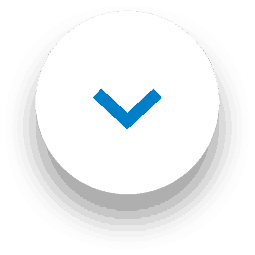 We all love a quick fix. And 85% of us know that when a drink spills or someone walks the outside inside, we have products like our trusty 1001 Carpet Stain Remover on hand to deal with it immediately. But while there's always a need for reactive cleaning (because – life) it's important to make time for thorough home carpet cleaning too. Think of it like the ultimate self-care routine for your home. Because there's no better peace of mind than knowing every corner has been deep cleaned and is smelling great, leaving you and your family to function at your best.
It's time to take your home carpet cleaning to the next level
First step, tidy up. You can't clean a carpet with cups, plates, toys and a week's worth of washing all over the floor (we've all been there).
Now get to work on your high traffic areas with 1001 Shampoo
1001 Carpet Stain Remover is always there to help you deal with a stain emergency, but it's time to start treating your carpets regularly. They work hard for you, after all.
A thorough going over with 1001 Shampoo will get deep down into the fibres of the carpet, tackling hidden dirt and grime and neutralising odours.
Here's a reminder of how to use it
Run the vacuum over the area you're going to clean
Mix 1 part 1001 Shampoo to 6 parts water
Modestly clean the area with a clean cloth
Leave to dry
Vacuum again
A friendly word of warning… Always test a hidden area for colour fastness before cleaning.
Use 1001 Carpet Fresh for a final flourish
Spray 1001 Carpet Fresh quick-drying foam after cleaning to add a freshness to your carpet that lasts for hours.
There's five fragrances to choose from including Soft Jasmine and Linen and Spring Blossom and Mandarin.  
Where to find 1001 for your home carpet cleaning
Remember you can stock up on all your 1001 products in the cleaning isle at The Range, B&M, Aldi, Heron Foods, Savers, Poundstretcher and Home Bargains
Can't get to your local retailer? Visit our super convenient Amazon shop instead!
Please tell us how it went!
If you've deep cleaned for the first time or are already feeling the love for regular home carpet cleaning, hop on Facebook, Twitter, Instagram or Tik Tok and tell us all about it!