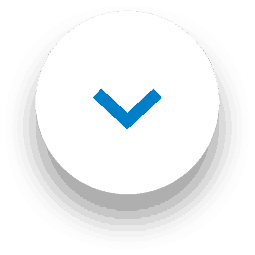 It's Read a Book Day and it's time to get stuck into the pages of something new or a comfortable, old favourite. But before you do, it's important to clear the space around you and use a room freshener to ensure your reading corner is a pleasant and relaxing place to be. This way, you can truly centre yourself and your mind into your book.
How to clean your room quickly
Before going straight to your favourite 1001 room freshener fragrance, we've put together some quick tips, so you can get to your book!
Take out your rubbish
Hang clean clothes, put dirty ones in your washing basket
Clear clutter on surfaces and pop bits and bobs into their rightful drawers
Dust surfaces, then clean them with an antibacterial spray and cloth
Run the vacuum over the floor
Now, freshen your carpets with a 1001 room freshener!
Choosing your room freshener
At 1001, we have a number of different fragrances to suit every nose. Our fragrances include:
Exotic Fruit and Coconut
Spring Blossom and Mandarin
Frosted Winter Berries
Soft Jasmine and Linen
Exotic Flowers and Pink Grapefruit
Thai Orchid Pet
Our 1001 Carpet Fresh fragrances are your best friends when it comes to keeping your home smelling clean and fresh for longer! It's also easy to use too, which means you can spend less time on freshening up the room and more time reading!
How to use Carpet Fresh room freshener
Step 1: Shake your fragrance can
Step 2: Hold upside down and about 40cm away from your carpet, sofa, curtains, etc
Step 3: Push the nozzle to release the foam and sweep across the item you're freshening to ensure an even distribution
And just like that, you're done.
With 1001 Carpet Fresh, there's no need to vacuum, it doesn't leave any mess, it dries in minutes, and it works wonders when it comes to banishing everyday smells.
Where to pick up room fresheners?
Want to be ready to settle down with your book for Read a Book Day?
Find your favourite Carpet Fresh fragrance at Home Bargains or online at Amazon, Robert Dyas and The Range. Then you can get comfy on your sofa and read your favourite book while enjoying hours of freshness.
Be part of our cleaning community and find us on Instagram, Twitter, Facebook and TikTok.