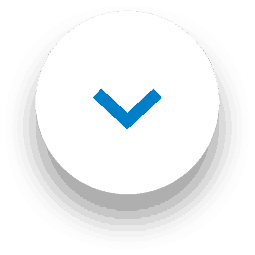 It's Tips Tuesday – the day of online hints and hacks to make our lives that little bit easier. So, before you take the dog for a walk, read this! We have not one, but TWO tips on how to get the most out of the best carpet cleaner for pets for all your lovely owners!
Tip 1
Every 1001 fan knows, that 1001 Carpet Fresh is not just for carpets. It's perfect for upholstery too!
So, if you have a cat who loves to curl up in a particular spot on the sofa or a dog who prefers the throw on the end of your bed to his own basket, then you need 1001 and the best carpet cleaner for pets!
All Carpet Fresh products are kid and pet safe and are blended by fragrance experts to banish hidden odours and provide hours of fabulous freshness for your home.
So, while the cat's busy chasing spiders or the dog's out on that walk, you can refresh their special spot quickly and safely!
And the best bit? Just spray and walk away – no need to vacuum!
Using 1001 carpet fresh
Shake can and hold upside down around 15 inches from the carpet, rug or upholstery
Press nozzle and sweep from side to side, applying a light covering of foam
Wait for it to dry
Tip 2
Every can of 1001 Carpet Fresh has a QR code on the back. Don't believe us? Go get one out of the cupboard now and take a look!
Scan this with your phone to find out all the things you can achieve with the Carpet Fresh range, links to our blogs and competitions and more product info and tips that you can shake a can of Carpet Fresh at 😊
Where to stock up on the best carpet cleaner for pets
Grab your best carpet cleaner for pets in the cleaning aisle at The Range, B&M, Aldi, Heron Foods, Savers, Poundstretcher and Home Bargains
Need it faster? Try our Amazon shop!
Fresh Prince
Have you revived your pet's (slightly stinky) special place with a can of 100 Carpet Fresh? As always, share your pics, videos, stories and comments with us on Facebook, Twitter, Instagram or Tik Tok!