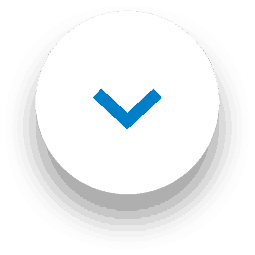 Happy Wellness Wednesday! This month we're here to share our carpet care tips because a clean and clear home lends itself to a clean and clear mind. So, to ensure your home remains a peaceful retreat throughout the summer months, follow our carpet care tips!
1001 carpet care tips
With the temperature rising, there's no doubt you'll be opening windows more frequently, so to maximise fresh air and the beautiful scent of 1001 Carpet Fresh, make sure your spray your curtains! So, when the breeze rolls in, you'll be able to enjoy a super fresh-smelling room.
Be a little more adventurous with your 1001 Carpet Care products as they can be used on upholstery, rugs, and curtains too! There are plenty of scents to choose from, so make sure you test them all to find the perfect fit for your home.
Not sure if you've been using your 1001 Carpet Care products to their full potential? Watch how to make the most out of your Carpet Fresh here – there just might be usages you didn't know about!
Where to find 1001 products
Make headway with our carpet care tips and pick up 1001 products online from The Range, Savers and Amazon, and in the B&M or from Home Bargains stores.
For regular blog updates or to take part in our free monthly giveaways, follow us on social, we can be found on Instagram, Twitter, Facebook and TikTok!