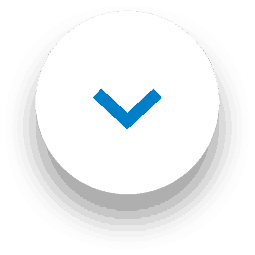 It's World Wellbeing Week 2022 and the team at 1001 is here to discuss how keeping a clean and clear home using something as simple as carpet freshener can help to keep a clear mind too.
World Wellbeing Week with 1001
Research shows that the act of cleaning gives you a sense of control and the repetitive nature of cleaning can be calming. Also, when combined, these positive effects can improve your mental health.
What's more, having a clean environment around you can boost productivity and increase focus by removing distractions, and make for a healthier environment as you wave bye-bye to germs that might be festering!
Home cleaning tips to help improve mental health
The connection between smells and mental health has been well-established, and aromatherapy has been shown to alleviate anxiety and depression symptoms, so with this in mind, it's important to harness the power of certain scents to positively influence our minds and bodies. And although a room that smells musty isn't likely to have much of an impact, a fresh-smelling room is likely to give you a boost, so let's take a look at those home cleaning tips.
Give your carpets and rugs some TLC – they're often overlooked, so don't be afraid to breathe life back into them using our carpet stain remover to lift marks on carpets and rugs, and carpet freshener to boost your mood.
Vacuum your curtains or blind slats – these too are often overlooked, and the dust that gathers could be the reason behind your sneezing!
Keep your workspace clear – put rubbish in the bin and keep to one mug or glass at one time, so you remember to hydrate.
Take the bin out regularly – if you're going to use 1001's beautiful smelling carpet freshener, then pop in a fresh bin bag to make the most of the mood-boosting scent around you.
How the 1001 team are implementing these
To help improve wellbeing, the team at 1001 are trying to weave some new positive habits into our daily routines, these include:
Washing up straight after dinner
Removing clutter from our workspaces
Vacuuming more frequently
Opening windows more
Take part in the conversation on social
Join the conversation and vote on our story: which 1001 carpet freshener do you find most soothing? Find us on your favourite social media app – we're active on Instagram, Twitter, Facebook and TikTok too.