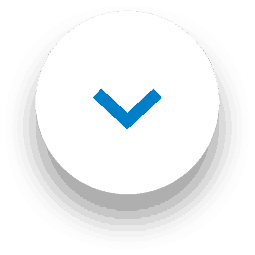 It's National Beer Day, so arm yourself with the best carpet odour remover in preparation for any mishaps! But before we jump in with how to use the 1001 Carpet Fresh, let's find out what National Beer Day in the UK is all about.
National Beer Day UK Timeline
This holiday honours the world's most widely enjoyed alcoholic drink: beer! National Beer Day UK is a celebration of rights and the signing of the Magna Carta back in 1215. This day is for trying beer in all its forms because, for many here in Britain, beer isn't just a drink, it's a hobby and a passion!
How to celebrate National Beer Day in the UK
Love yourself a fresh pint of larger? Well, here are a few ways you can enjoy National Beer Day.
Pop to your local
Throw a beer tasting party
Try a beer you haven't tasted before
Sing the 'cheers for beers' anthem at 7 pm
The best carpet odour remover
Undoubtedly, our 1001 Carpet Fresh is the best way to go if you want to remove pungent beer smells from your carpets – and it's super easy to use.
Using 1001 Carpet Fresh
With 1001 Carpet Fresh, you can enjoy bursts of freshness that last for hours. Developed by fragrance specialists, all of our fresheners will leave your home feeling and smelling divine.
There's plenty to choose from too, we have:
Soft Jasmine and Linen
Thai Orchid Pet
Exotic Flowers and Pink Grapefruit
Spring Blossom and Mandarin (Seasonal Limited Edition)
Freesia and White Musk (exclusive to B&M)
Frosted Winter Berries
How to use 1001 Carpet Fresh:
Give your bottle of Carpet Fresh a jiggle
Turn it upside down and hold it 40cm away
Press nozzle down and sweep evenly across for the perfect foam distribution
Where to pick up the best carpet odour remover
For you physical shoppers, you can pick 1001 up off the shelves at Savers, The Range and B&M but if you'd rather shop from the comfort of your home, you can pop the best carpet odour remover, 1001 Carpet Fresh online from Amazon, Robert Dyas, and other retailers!
Want to stay in the loop with our top tips and regular competitions? Follow us on Instagram, Twitter, Facebook or TikTok, and join our community!