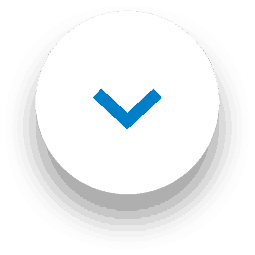 Last week's World Poetry Day was a worldwide celebration of the power of poetry.
To mark the day, we asked you to get involved with our competition by writing an ode to your favourite 1001 product. Thanks to everyone who got involved! We've put together some of our favourites, so keep reading to see your complete anthology of the best carpet cleaner poetry we received…
Your best carpet cleaner poetry
Here's a short and sweet effort from Neill Johnstone. His advice is absolutely sound (don't use our products on your home broadband equipment).
Here's a lovely poem about the perils of cat/carpet ownership from @fergelbery on Twitter:
My cats get muddy, my cats get sick,
They run around the house like lunatics!
On the sofa, on a freshly cleaned floor;
Nowhere is safe from their dirty paws!
So when I need more than just a hoover,
I choose your Pet Stain Remover!

— Fergelbery (@fergelbery) March 21, 2019
This one from Evette via Facebook celebrates the power of 1001 Carpet Fresh.
And we love this ode to 1001 Shampoo from Shelley on Twitter:
One thing that I can be sure is true,
The best carpet cleaner – 1001 Shampoo!
Stains, spills, … it deals with all kinds of goo,
A quick wash and your carpet's like new! #WorldPoetryDay

— Shelley (@2Shelley09) March 21, 2019
Who doesn't love getting a 10/10 rating? Thanks, Julie!

Thanks to Michael on Twitter for this lovely poem (we like being a 'saviour'!)
My kids are crazy, they cause such a mess, carpet stains here & carpet stains there ! I've spilt a few things too, I must confess ! My only saviour is 1001 carpet care 😊

— Michael Marsh (@MJMarsh4) March 21, 2019
Here's Marie who shared her poem on our Facebook page. We particularly like the idea of 'giving odours the welly'!

And, finally, here's our winner from Sandra Clarke (who even included photographic evidence of the cat references in her poem!) Sandra wins a selection of lovely Candlestick Press poetry pamphlets for her creative effort. Well done, Sandra!
Thank you to all of you who took part!