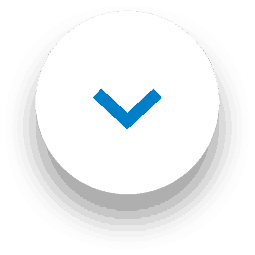 It's always nice to see a good review for a 1001 product, and in this month's Your Home it's 1001 Troubleshooter carpet stain remover that gets the thumbs-up!
April's Your Home features a review of 1001's leading carpet stain remover, while on the Your Home site you'll also find our handy guide to clean and fresh carpets. Keep reading to find out more.
Troubleshooter carpet stain remover gets positive Your Home review
If you're looking for home inspiration, Your Home is the UK's number one interiors magazine.
Each month, Your Home delivers great value, easy to understand, inspiration for home decorating and improvements for every room in the house. This month, they have put carpet stain removers to the test, and 1001 Troubleshooter gets the thumbs-up!
The review says that 1001 Troubleshooter "worked well at removing tea stains first time." It added: "A blotting motion worked best to fade the stain after being left to work for a minute or so.
"We liked that it could be used on both carpets and upholstery, and is suitable for use on wool too."
Thanks very much to Your Home for their kind words!
Using 1001 carpet stain remover – Your 7-step guide to clean and fresh carpets
As well as putting 1001 Troubleshooter through its paces, Your Home also asked us to put together a complete guide to keeping your carpets looking great and smelling fresh.
So, you can now find our 7-step guide at the Your Home website. In the guide you'll find out how:
using a carpet stain remover can help you to get rid of spots and stains
giving your carpet a deep-down clean is easier than you think
keeping your carpet smelling fresh is just a spray away!
Read the full blog at the Your Home website.