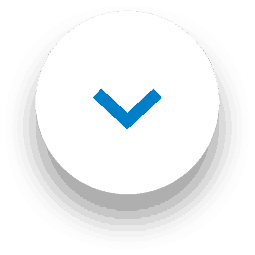 Are you always on the look out for a better carpet stain solution? Look no further than 1001! It has proudly been your carpet's best friend for over 70 years by being tough on spots and stains, while gentle on your most delicate carpets. Plus, its products are child safe, and pet friendly. Here are just some of 1001's most popular products:
1001 Troubleshooter
Troubleshooter is the one carpet and upholstery stain remover you need in an emergency. Designed to tackle all types of dry and wet spills and stains, wherever they land! It's perfect for fresh stains like red wine, tea, make-up, coffee and tomato sauce.
1001 Shampoo
Have a bit of a bigger mess? 1001 Shampoo is designed to tackle large areas of carpet and upholstery with a special formula works its magic right into the fibres. It wipes out household dirt and grime quickly and effectively, while safe to use on the most delicate wool carpets.
1001 Pet Stain Remover
We love our pets, but not always the messes they make! 1001 Pet Stain Remover gently works deep down into carpet and upholstery to effectively remove stains such as cat and dog urine, faeces, vomit, and mud stains, leaving your carpets and upholstery looking clean and fresh.
1001 Carpet Fresh
The original carpet freshener, you can bet guaranteed hours of freshness with every spray! Available in classic scents like Carpet Fresh Thai Orchid & Passion Fruit and limited edition scents Carpet Fresh Frosted Winter Berries, it is the essential final step to any carpet cleaning. And, there's a specially-formulated Carpet Fresh Pet that can tackle the toughest odours left by your furry friends!
Win £100 plus a 1001 gift bundle
Head on over to the Emma's Diary Facebook page! Find the post about this competition, and share your top cleaning tip for your child's room for a chance to win 1 of 4 £100 Love2Shop vouchers plus a 1001 gift bundle! Enter before 10th February for a chance to win!