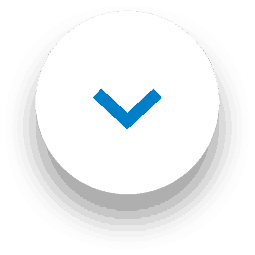 Share your favourite 1001 Carpet Fresh fragrance on social media and you could be a winner! We are running 1001 The Fresh Factor throughout July, giving you the chance to win a pack of 1001 Carpet Fresh every single week!
We've designed some fabulous filters for you to use, and to end on a high note, this cracking karaoke machine will be up for grabs in the final week! Sing it, sister!
Every Tuesday in July there will be two filters to choose from, each one celebrating a different Carpet Fresh fragrance. Just head to the filters section of our Instagram account to find the filter and upload to your profile!
How to Enter 1001 Fresh Factor
When the filters go live, you have until midday the following Monday to pick your favourite Carpet Fresh from the two featured in the filter and post an Instagram or Facebook story using your chosen filter.
You could dance, sing along to your favourite song, or simply post a picture with the filter – whatever floats your boat. Just don't forget to tag 1001 in the post for your entry to count!
Enter as many times as you like during July for a chance to win a pack of the winning fragrance every single week.
In the final week you'll be playing for a pack of 1001 Carpet Fresh AND a Karaoke machine, so don't forget to post an entry for the grand final!
Prep for the win!
If you need to grab yourself a can of 1001 Carpet Fresh, you can find us at your favourite retailers, including: The Range, B&M, Aldi, Heron Foods, Savers, Poundstretcher, or Home Bargains.
To see everyone's entries and take part in this fantastic new competition, head to our social channels to join in the summer fun: Facebook, Instagram or Tik Tok.