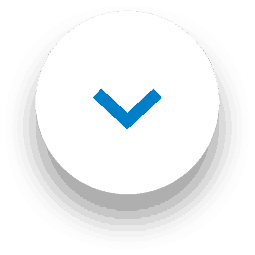 It's December 1st and what better day to launch our brand new giveaway with a bit of a twist? As you will have seen, we revealed our brand new 1001 Carpet Care 'refreshed' products earlier this year and we've loved seeing how much you love the new packaging!
Despite our new look, it's still the same formula that has been tried and trusted by homeowners across the country for years. And with lots of our old bottles leftover, we would hate for anything to go to waste. That's why to kick off the 'season of giving,' we're looking to giveaway over 100 bottles of 1001 Carpet Care products (both cleaning and freshening) to two charities. And that's where you come in! We're giving you the opportunity to nominate a charity you think could benefit from these products!
Hampers to win
1001 Pet range– Pet Stain Remover and Carpet Fresh Pet
1001 Cleaning and Freshening ranges- 1001 Shampoo, 1001 3-in-1 solution, 1001 Troubleshooter, 1001 Mousse, Thai Orchid and Passionfruit Carpet Fresh and Fresh Linen and White  Flowers.
How can I nominate a charity?
With our fabulous pet range and general household cleaning range, we're looking for two charities to receive a huge stash of goodies. Therefore if you know of a charity, whether it's a small, local charity or a larger charity that is close to your heart, we'd like to hear from you.
Head to our 'Gift of Giving' post and leave a comment on the post with the name of your chosen charity and location (plus tag their account if they have one).
The giveaway will close on 17th December at 11:59pm, so make sure to submit the name of your chosen charity before then.
We will announce the two winners (1 animal charity and 1 other charity) on 18th December and they will receive their stash of 1001 products in time for Christmas.
Full T&Cs can be found here.
It's what's inside that counts
To find out more about this great project and how you can get involved, follow us on our social channels and share our post on your stories to help spread a little festive cheer this Christmas!
Or if you're looking to grab any of the 1001 carpet cleaning products, you can head to Savers, The Range, Poundstretcher, and B&M. Or, order from our Amazon Shop!