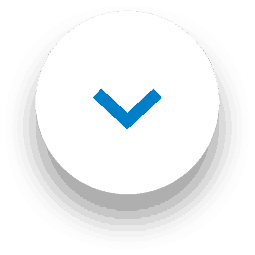 To bring in 2021 in true 1001 style, we're launching a brand-new competition to help make one lucky person's New Year's wish come true! Now we know how cliched New Year's resolutions can be, and after a difficult year that was 2020, we want to bring some positivity to our followers.
How to enter
So to be in with a chance of winning £100 plus a hamper full of 1001 Carpet Care products, follow the instructions below:
Make sure you're following us on our Instagram, Facebook, Twitter or Tik Tok.
Comment on our competition post with your answer to fill in the following blank and tag a friend to see what they're prioritising this year:
New Year , New __________
The competition will close at midnight on the 28th January and the winner will be announced on 29th January.
Full T&Cs can be found here.
No answer is too big or too small! You could be trying a new 'cleaning product' or a new 'hobby.' You could have new 'expectations' or new 'priorities' for 2021. But whatever it is you are focusing on this New Year, we want to hear from you! If you would like to win £100 to help your New Year's resolution happen, then make sure you enter our competition now!
Head to the competition post on our Facebook page, Twitter or Instagram to enter!