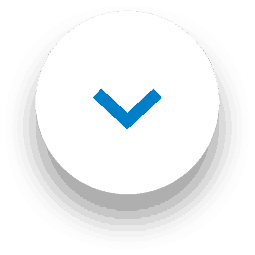 #1001Besties could win spa vouchers & more!
Our lovely spokeswoman Lisa has an exciting competition to announce – that benefits you and your besties! If you all bond over the best carpet cleaner or carpet freshener, then this giveaway is for you. In addition to a bundle of your favourite 1001 goodies for cleaning carpet, you could also win three vouchers for a luxury spa! It's easy to enter, and you could make your best friends' days by getting them in on the excitement.
How to enter:
Leave a comment saying why you and your pals are in need of a spa day. Make sure you tag two friends!
We will randomly select one lucky entrant. They and their two friends will each receive a basket of 1001 goodies and a spa voucher.
Submit your entries by 30th of September. We will announce the winners on

1st

of  October.
Tip: use #1001Besties
It's that easy! Start thinking of which friends are most obsessed with carpet freshener, and reasons why you all deserve a break.
Be the first to hear about cleaning tips, new carpet freshener, and contests!
And, of course, don't forget to point them toward the 1001 Carpet Care blog for useful carpet cleaner tips, plus exclusive announcements about new carpet freshener scents, and contests like this one! We love seeing your comments on our posts on social media, and also welcome any and all suggestions for topics to cover. From rugs around the world to how you can clean your car with 1001 products, we think it's great that 1001 fans are interested in such a wide variety of topics.
Please read full Terms & Conditions before entering.