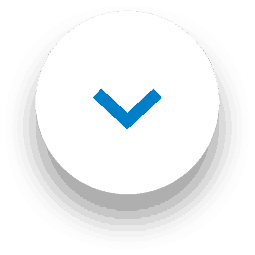 1001 fans know how to freshen carpet for hours – Carpet Fresh! It helps tackle carpet smells left by pets, cigarettes or food to keep your home smelling fresh and inviting. And, it comes in some amazing scents! One of our most popular limited edition scents has been Carpet Fresh Spring Blossom and Mandarin, and because there are just a few cans left, we want to help you bring home a burst of early spring this year.
We have 10 cans left of this limited edition scent, and we want to reward true fans! If Carpet Fresh Spring Blossom and Mandarin is your favourite scent to freshen carpet with, then enter our  #1001BringOnSpring contest. You and a friend could be saying goodbye to carpet smells and hello to spring!
How to enter
Find our #1001BringOnSpring posts and comment with your favourite spring scent, making sure to tag a friend.
Make sure you get your entry in before 31 January. The winners will be drawn at random and notified by 1 February.
The 5 winners will receive 1 can of Carpet Fresh Spring Blossom and Mandarin
It's that easy! Just remember to read full Terms & Conditions before you enter.
Be the first to hear about new scents to freshen carpet, contests, and more!
Want to hear more about contests like this one? Or just tips for how to freshen carpet and remove carpet smells with amazing 1001 carpet care products?
We love seeing your comments on our posts on social media, and also welcome any and all suggestions for topics to cover. Regularly check our blog, or follow us on Facebook, Instagram or Twitter. We love reading your comments and getting suggestions for topics to cover!
Can't wait to banish carpet smells with Carpet Fresh Spring Blossom and Mandarin?
If you can't wait for the winners to be announced, head over to Easho UK! They still carry cans of this beloved spring scent that offer you hours of freshness!