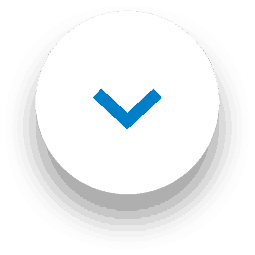 Taking care of your pets is a full time job, and if you care about having a warm, inviting home, that means making sure you're using pet-safe products too! The 1001 pet range of carpet care products are just what you need if you're wondering how to get dog smell out of carpet, or how to get rid of cat pee smell. We want to celebrate your love for your pets, and 1001 Carpet Fresh Pet with a contest for #NationalDressUpYourPetDay!
How to enter
Post a picture of your pet all dressed up to one of the above social media platforms, making sure to tag @1001carpetcare and use the hashtag #1001Pets.
We will randomly select one lucky entrant from the posts to win.
The contest will be open between 14th – 31st of January. We will announce all the winners on the 1st of February.
Please remember to keep your pets safe and comfortable in the pet clothing and costumes that you choose. Tips for dressing up your pet: Be sure the outfit fits. Restricting movement or ability to breathe can cause injury or illness. Many pets like to chew. Avoid loose or dangling pieces which can cause choking hazards.
If your pet just doesn't like dressing up, let them sit this holiday out – why not dress  up yourself and snap a pic with your pet giving them a cuddle?
What can you win?
The prizes for our winner include the perfect products for dealing with cat smell and dog smell in your home. 1001 products, of course! Along with some Pet Stain Remover and Carpet Fresh Pet, winners will also receive a voucher for a pet portrait!
Want more advice for dealing with dog smell or cat smell?
Figuring out how to get dog smell out of carpet or how to get rid of cat pee smell requires expert advice! Make sure to follow up on Facebook, Instagram or Twitter; that's the first place we post about our latest articles about cleaning carpet at home and fun competitions. It's the perfect place for 1001 fans like you. And, it's the perfect place to let us know about things you'd like to see us write about, or ask questions about keeping your carpets fresh and clean!
Please check the full Terms & Conditions before entering.