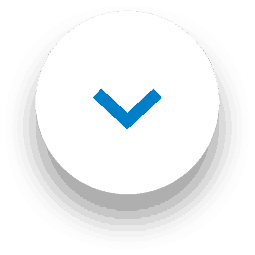 We're in the mood to celebrate this month, will you join us for #1001ChristmasinJuly and more?
Happy National Cherry Day!
English cherries are ripe and ready during July, and they're celebrated on the 16th with National Cherry Day. If you love fresh cherries, cherry pie or even cherry juice, you know this delicious little red fruit are great for your health…but not great for fabrics. Here's how to handle a fresh cherry juice stain!
Carefully blot – don't rub – with a kitchen towel to try and remove as much of the liquid or fruit bits from the surface of the carpet.
Apply 1001 Troubleshooter and wait for a maximum of 5 minutes.
Massage the product into the fruit-stained area.
Remove any excess liquid with a dry cloth
Leave the area to dry, then vacuum.
For trickier stains, check out our complete guide to cleaning up red fruit stains!
It's officially Christmas in July!
There are only two cans of Frosted Winter Berries left in the world, and because it was such a popular scent, we want to give them away!
Over on our Instagram, we're hosting a #1001ChristmasinJuly caption contest.  Just comment with your caption and tag a friend to enter! An entrant will be randomly chosen, and will receive a can of Frosted Winter Berries Carpet Fresh as well as a can for the friend they tagged. But that's not all! The lucky winner will also win a luxe cocktail set so they can create delicious drinks using actual fresh fruits and berries. Remember to read full contest details before you enter – and good luck!
Want to stay in the loop?
We love connecting with 1001 fans! By signing up for our newsletter (in the form below) you can have the latest carpet care tips and advice sent straight to your inbox once a month. Or, if you're feeling social, you can join our Facebook group or follow us on Instagram!