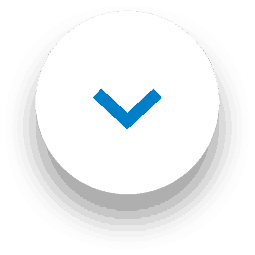 What's your favourite 1001 carpet odour remover?
We are proud to be Britain's No. 1* carpet odour remover, offering hours of freshness to your home. What's more, we want to hear from you! We are hosting a nation-wide survey to see which Carpet Fresh scent is your favourite. If you know how to freshen carpet best with a certain scent, vote and let us know!
Vote…and win!
Here's how to vote:
Each scent will have its own post – find the post with your favourite scent and 'Like' it to vote.
Don't forget to leave a comment saying what you like about that scent, and tag a friend!
You're allowed to enter multiple times, just get your votes in before 18th October!
It's that easy! The post with the most Likes will be the winning scent, and we will randomly pick a winner from the people who voted for that post. The prize is 10 cans of your favourite Carpet Fresh! If you don't yet know how to freshen carpet at home, just check out the different scents listed below.
What types of Carpet Fresh are there?
Carpet Fresh Fresh Linen & White Flowers
A classic, subtle scent of carpet odour remover, Carpet Fresh Linen & White Flowers is a perfect quick fix to any room. Its quick-drying foam penetrates deep down into your carpet fibres, instantly neutralising trapped odours. It dries in just a few minutes, leaving your carpet and whole room smelling naturally fresh and clean.
Carpet Fresh Thai Orchid & Passion Fruit
If you want to know how to freshen carpet with a scent that's a bit more exotic, pick Thai Orchid & Passion Fruit? Available in a regular formula as well as a Pet Fresh formula, it's the perfect blend of floral and citrus notes to eliminate all types of hidden carpet odours, without the need to vacuum.
Carpet Fresh Pet
We've offered a lot of tips for dealing with pet messes, and with that in mind, we've created the perfect product that specifically helps to get rid of dog smells in the house. 1001 Carpet Fresh Pet is a pet-safe carpet odour remover that leaves your home smelling fresh and clean.
See full contest Terms & Conditions.
*(Source: Based on GB spend, 52 w/e 19th May 2019 (Kantar's FMCG panel))