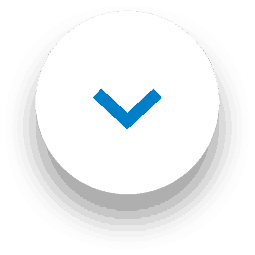 Spending more time at home has been great. Hasn't it? Letting your feet breathe whilst not being confined to outdoor shoes. However, your carpets have not benefited from this freedom, with more feet pattering across them than they are used to! This means the dirt has been trodden further into the fibres. So if you've ever needed the motivation to give your carpets a deep clean, now's the time!
How clean are your carpets?
This month, we're challenging you to show off how clean your carpets are! We know how annoying it is when you put on a fresh pair of socks and within an hour they're filthy. We want you to show us your socks are at the end of the day for a chance to win a box of 1001 goodies.
How to enter the White Socks Challenge!
Pull on your favourite pair of socks (they don't have to be white!). Snap a pic of the soles at the start of the day. Tag us in your picture along with the contest hashtag #whitesockschallenge.
At the end of the day, take another picture of the bottom of your feet to show us the result of walking around your house all day! If you really want to show off, tag us in your best sock moonwalk. Don't forget to tag a friend to challenge them as well!
Prove you have clean carpet by showing us your socks! There are two boxes of 1001 goodies up for grabs, so send in your entries for a chance to win!
You can find the full White Socks Challenge T&Cs here.
How to prepare
If you want to get ahead of the game by preparing your carpets for the challenge, you can use 1001 Troubleshooter to remove even the toughest of stains! Otherwise, give your carpet an all-over clean with 1001 Carpet Shampoo to target that deep down dirt and protect it from stains in the future. To give your whole home a refresh (especially after its over-exposure to feet), reach for 1001 Carpet Fresh to use on both your carpets and upholstery to leave the room smelling clean and fresh.
Where to buy
Find all our 1001 Carpet Care products on our Amazon shop or at any of our retailers including Savers, The Range, Poundstretcher, B&M.