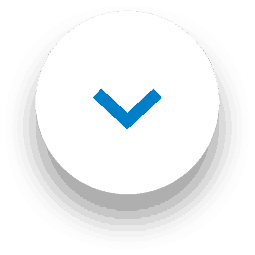 Winter weather is knocking at our front doors, so we're celebrating with a new giveaway! But what exactly is up for grabs? Well, our bundle will of course include five cans of our most popular carpet odour remover – Frosted Winter Berries!
Along with Carpet Fresh, of course, will be a host of other seasonal goodies to help warm up your winter, like prosecco, cheeses, cashews, wine and more! Read on below to find out how to enter and get your hands on our limited-edition carpet odour remover as well as other yummy treats! You can enter all month long, so make sure you get your entries in.
How to enter
Post a photo of yourself using a Carpet Fresh Frosted Winter Berries, tagging us as well as a friend you'd like to share the hamper with.
Facebook and Instagram stories will not be considered as entries.
We will randomly select one lucky entrant from the posts, only one entry per person.
Submit your entries by 30th November. We will announce the winners on the 1st of December.
See full Terms & Conditions for contest details.
Want to be the first to learn about new scents of carpet odour remover or contests?
Whether you're a fan of our limited-edition carpet odour remover scents or just want pro cleaning tips, we have you covered! Follow us on Facebook, Instagram or Twitter to be the first to hear about new products, cleaning advice and competitions like this.