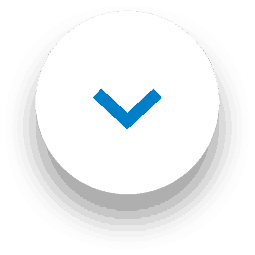 The announcement that 1001 was launching an Alexa-controlled app certainly got people excited – though of course the #1001App competition didn't hurt!
If you weren't lucky enough to win an Amazon Echo Show, never fear. The 1001 Carpet Care app can now be used with your Google Assistant! That means you can get carpet cleaning tips and care advice from the app whether you're using the Google Assistant on your Android phone, or a smart speaker in your home.
Here's how to use the app with Google Assistant
Faced with a tricky stain or spill? Here's what to do:
Download the Carpet Care app through your Google Home app or access it through your Android phone.
Next time you have a stain on your carpet or rug, ask Google Assistant to 'Open Carpet Care'.
Lisa, our digital carpet care assistant, will ask how she can help you.
Ask for help, including the type of spill or mess and type of surface – for example, 'How do I clean red wine out of a rug?' or 'How do I get cigarette smell out of the carpet?'
If you have a speaker, Lisa will read the instructions for you, and if you are using your phone, you have the option to play a how-to video.
Want to win a Google Home Hub?
To celebrate the launch of this new Google Assistant-compatible app, we are hosting another giveaway! If you would like to win a Google Home Hub (plus some 1001 Carpet Care goodies, of course) just check out the rules below and get your answers in:
Make sure you're following us on Instagram.
Comment on a competition post by telling us what your favourite cleaning chore is – and make sure to tag a friend!
Get your entries in by midnight 21 July 2019 to be entered in the random draw.
That's it – it's that easy to win a Google Home Hub and a gift basket of 1001 products. Winners will be announced on 22 July, so get your entries in early, and good luck!
Full terms and conditions available here.