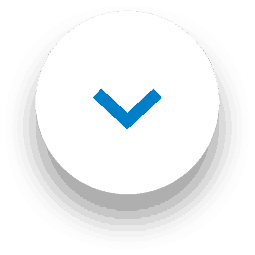 Are you feeling lucky? To celebrate our collaboration with Emma's Diary we have 1001 hampers full of carpet cleaning and freshening goodies up for grabs – for 5 lucky winners!
The hampers will of course be full of your favourite 1001 carpet cleaning products. That means a fresh supply or Shampoo and Mousse,  all three different 1001 Carpet Fresh fragrances and more!
Winning couldn't be easier! All you need to do is sign up to our newsletter. You'll receive cleaning inspiration, hints and tips from us on a monthly basis. After you sign up, we'll then randomly pick 5 winners who will all receive 1001 hampers filled with carpet cleaning and freshening products.
Not sure how to sign up?
Visit our website 1001carpetcare.co.uk and scroll down to bottom, on the right hand side corner you will see the 'Sign up' field. Enter your details and click on the yellow 'Sign up' button.
Read full Terms and Conditions here.