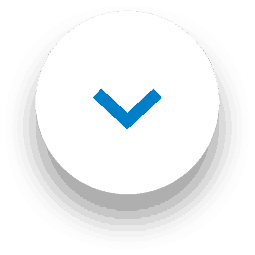 Fancy winning a luxury cleaning hamper full of your favourite cleaning products and a range of 1001 goodies?
As a 'thanks' for signing up to the 1001 newsletter, we've got an exclusive competition where you could win this collection of cleaning products.
One lucky winner will take home this amazing supply of cleaning goodies, including products from Fairy, Minky, The Pink Stuff, Zoflora, Cif, Bar Keepers Friend, Astonish, Marigold and Flash.
And, of course, there are loads of 1001 carpet cleaning products included, as well as three different 1001 Carpet Fresh fragrances.
How to enter
So, what do you have to do to win? It's simple!
Follow 1001 on Instagram or Twitter @1001carpetcare
Complete this phrase: "I'd love to win a 1001 cleaning hamper because…" and post this on Instagram or Twitter using the hashtag #1001hamper
Make sure you post before midnight on 15 April 2019.
That's it! We'll randomly pick one winner from all the entries and that lucky person will win the hamper.
Find full terms and conditions here.
Get involved now, and don't forget to like and share our social media posts. Spread the word!