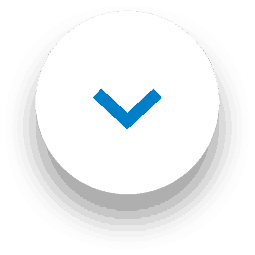 Welcome to August! July has been quite a month, but we're ready to enjoy what's left of summer. Read on to learn about our latest contest, carpets from around the world, and more!
Calling all Queen of Clean fans!
Have you heard about our latest competition? We're partnering with Lynsey Queen of Clean to offer personalised prizes like a cleaning goodies basket, a cleaning apron, and a copy of Lynsey's book to three winners with the best 'Queen/King of…' nickname.
To enter:
Leave a comment "I am the Queen/King of…" and finish the phrase with what you think your name would be. To spice things up and make it all the funnier, you can use the predict text function on your phone. Make sure you tag a friend!
We will choose 3 lucky winners – randomly selected – who will receive a personalised 1001 basket, a personalised cleaning apron and a copy of the Lynsey's book 'How to Clean Your House and Tidy Up Your Life'.
Entries must be submitted by 30th August. The winners will be announced on 1st September.
Top tips from the 1001 community
Our 1001 fans never cease to amaze us. From sharing where you can buy 1001 products in Ireland to their top cleaning tips and secret hacks, they've got plenty up their sleeves. We've pulled together some of the best cleaning advice that the community has shared, from using ketchup to clean to the perfect pump up playlist! Read more household cleaning tips here, and let us know your favourite!
Looking to redecorate?
You've already deliberated over wall to wall carpeting and hardwood flooring, and now you need to decide on what type of rugs you'd like in your home. We've looked at some of the most famous rug types from around the world. Which one suits your style? Because you have patterns, colours, and materials to consider, you definitely have your work cut out when it comes to selecting something stylish!