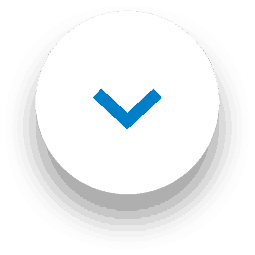 With a new year, comes a new fragrance! We're so excited to announce that 1001 Carpet Fresh Spring Blossom and Mandarin is back and better than ever! Like the rest of the 1001 range, this citrusy scent has also had a refresh. Find out how to get your hands on the limited-edition fragrance below!
How to get the most from 1001 Carpet Fresh
Our Spring Blossom and Mandarin 1001 Carpet Fresh is the perfect side kick for all your Spring Cleaning needs. Not only can it be used to freshen up your carpets and rugs, but it can also be used on upholstery, to keep it smelling fresh for hours. If you have stubborn smells you can't seem to shift, then the powerful formula of our Carpet Fresh will help to eliminate them. Plus it's fast drying, so there's no need to vacuum afterwards and you can spend more time tackling the other jobs on your Hinch list!
Top Tip: For an extra pick-me-up, make sure to give your carpets, curtains, sofas or door mat a squirt with Spring Blossom and Mandarin before you go on your daily walk. So when you get back, your home will be smelling lovely and citrusy for the rest of the day!
Where to find the limited-edition Carpet Fresh?
It's been a strange year for everyone, but we're looking to brighter (and fresher) times ahead. That's why we love Spring Blossom and Mandarin 1001 Carpet Fresh so much! As it reminds us of a fresh start and sweeter days to come. If you can't wait to stock up on the limited edition fragrance, then keep an eye out at any of our retailers to pick yourself a can up.
Now available at your local Savers, The Range, Poundstretcher, Heron Foods and B&M. Or why not check out our Amazon shop where you can purchase our new seasonal fragrance from the convenience of your own home.