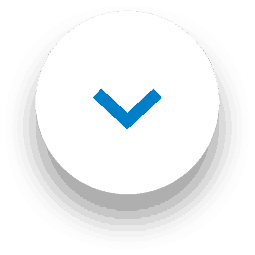 When it comes to being animal-friendly, making specialist pet products is only the start.
Of course, all 1001 carpet cleaning products are completely safe for cats, dogs and other animals.
We even have a dedicated Pet Stain Remover designed to deal with carpet stains caused by your pets, and our specialist 1001 Carpet Fresh Pet is completely safe for all pets (just don't use it near birds.)
However, we've gone a step further.
Since 2004, 1001 has been part of the WD-40 Company. And, no products manufactured by the WD-40 Company have ever been tested on animals.
We don't condone unnecessary animal cruelty. We have never conducted animal testing ourselves or commissioned any outside organisation to do so on our behalf.
So, you can rest assured knowing that all 1001 products are completely cruelty-free.
Our dedicated pet products
A carpet cleaner that's specially formulated for pets. Its unique pet formula effectively deals with all sorts of pet stains.
A carpet odour remover designed to neutralise pet smells. Spray on your carpet to get rid of pet odours, leaving your home smelling clean and fresh.
"Since 2004, 1001 has been part of the WD-40 Company. And, no products manufactured by the WD-40 Company have ever been tested on animals.

We don't condone unnecessary animal cruelty. We have never conducted animal testing ourselves or commissioned any outside organisation to do so on our behalf."