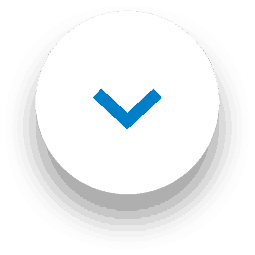 Guess who's back, back again? 1001 Spring Blossom and Mandarin is – and for another year!
Due to high demand and the love of the blended fruity, floral and citrus notes, we've listened to you and have brought back your favourite scent so you can be armed with the best fresheners in time for a good spring clean!
How does 1001 Spring Blossom and Mandarin work?
Using 1001 spring blossom and mandarin couldn't be easier! It's a powerful addition to any cleaning routine and offers the perfect finishing touch. 1001 Carpet Fresheners can be used after you've blotted a coffee stain out of your cream rug or deep cleaned your entire carpet, as it simply adds another layer of wow to your clean.
But with all of that said, let's dive into how you use it:
Firstly, shake the can
Turn the can upside down and hold 40cm away from the object you're freshening
Hold down the nozzle of the can and sweep evenly across for an even distribution of foam
This quick-drying foam freshener spray, created by scent specialists, penetrates deep into your carpet fibres, rapidly neutralising stored odours. It dries quickly and has a deep berry scent that will leave your carpet and entire room smelling beautifully fresh.
Fresh Spring Blossom & Mandarin from 1001 Carpet Care is a dependable product that can be used on even the most difficult-to-clean carpets, including cream carpets and wool.
When you want to get rid of lingering carpet and rug odours and enjoy hours of freshness, it's your best friend.
Get social with 1001!
Want to get your hands on some 1001 Carpet Fresh Spring Blossom and Mandarin as soon as possible? Check the shelves at Savers, The Range and B&M, or if you're more of an online shopper, visit our Amazon Store for swift delivery to your doorstep.
Join in the conversation – have you missed Spring Blossom and Mandarin? What's your favourite carpet freshener scent? Share your go-to 1001 freshener with us on Instagram, Twitter, Facebook and TikTok and use the hashtag #1001carpetcare