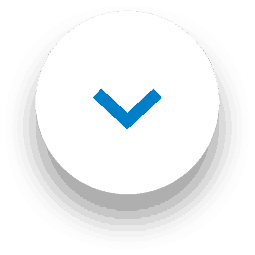 As things begin to open up, many of us are getting excited for a cosy catch up over a cuppa. Over half of UK residents have 4 cups of tea or more a day, and we think that most of us cherish the occasions where we can share our tea time with someone else. Maybe with a relative, our best friend, or even with a coworker that we love to gab with. These moments are perfect for reconnecting (particularly after the last year we have all had). But what to do about tea stains on carpet?
It's a matter of fact tea stains on carpet go hand in hand with animated conversations. It seems like the more excited we are to chat, or the more juicy the gossip there is to share, the more likely we are to end up with spills and spots of tea on carpet or couches. Luckily, 1001 has the answer for tea stains on carpet or your upholstery. 
Have Tea Stains on Carpets? Here's How to Make Them Disappear 
Our specially formulated spray cleaners are made so that you don't need to interrupt the flow of conversation to clean. It works deep down into the fibres to lift tea stains on carpets and even helps protect your carpet (or upholstered surface) from new stains. Here's how:
Blot the stain to get rid of as much of the tea as you can.

Apply

1001 Carpet Stain Remover

and wait for a maximum of 5 minutes.

Massage the product into the stained area.

Remove excess liquid with a dry cloth.

Leave the area to dry, then vacuum
Then, to finish the job, spray a thin, even layer of Carpet Fresh to enjoy hours of freshness!
Can't Wait 'Til Your Next Cuppa & Catch Up?
We want to hear about it! Post a pic with the person you're most happy to be catching up with over a cup of tea and tag us. You can find 1001 on Facebook, Twitter, Instagram or Tik Tok.
And you can find 1001 at your favourite retailers, too.* Just look for us at The Range, B&M, Aldi, Heron Foods, Savers, Poundstretcher, or Home Bargains. Don't feel like running the errand? You can order more 1001 carpet care products to eliminate tea stains on carpets, or any other mess, from our very own Amazon Shop.
*Limited lines apply and stock may vary.