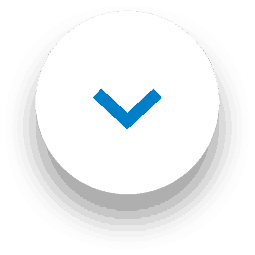 Frosted Winter Berries Carpet Fresh is back!
We are extremely excited to announce that an old favourite is back! Our limited-edition Frosted Winter Berries carpet fresh will be appearing on the shelves shortly. So, if you want fresh carpets with this unique scent, head over to one of these retailers:
Home Bargains
Savers
Poundstretchers
B&M
The Range
It may not be on shelves right away, so just keep your eye out! And, of course, if you do find it at a local store, be sure to share a pic on Instagram to let other 1001 fans know!
Follow 3 easy steps for fresh carpets
If you want your home to have fresh carpets, we have three simple steps to follow! Check out our step by step guide, which includes getting rid of deep down odour-causing messes. Have any other pro tips? Let us know by reaching out to us over social media!
Have you entered the #1001VoteClean contest yet?
We are hosting a nation-wide survey to find out which carpet cleaning product the UK likes best. What's more, by voting, you'll be entered to win! Here's how it works:
Each carpet cleaning product will have its own post – find the post with your favourite product and 'Like' it to vote.
Don't forget to leave a comment saying what you like about that product and tag a friend!
You're allowed to enter multiple times, just get your votes in before 31st October!
It's that easy! The post with the most Likes will be the winning product, and we will randomly pick a winner from the people who voted for that post.
Want the very freshest 1001 carpet care tips?
For the latest 1001 competitions or tips for tricky smells in carpet, sign up for our newsletter – it's delivered right to your inbox once a month!