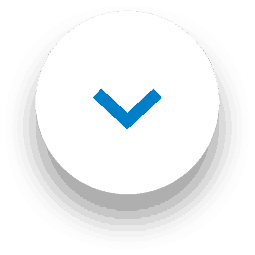 What are the Christmas food and drink traditions in your home?
Turkey, Brussels sprouts and mince pies are some of the classic Christmas favourites, but many of us also enjoy a glass of mulled wine at this time of year.
Heated and spiced wine can be tracked back to the Romans nearly 2,000 years ago! But, what happens if you spill a glass of your favourite mulled wine on your rug or carpet? Keep reading for your complete guide to getting mulled wine stains out of carpet.
Your 5-step guide to getting mulled wine stains out of carpet
You probably have your own recipe for mulled wine, containing your own unique mix of spices and fruit.
But, with a house full of kids, pets and relatives, accidents can happen! If you do spill a glass of mulled wine this winter, here's your guide to getting rid of the stain:
Blot the area with kitchen towel to absorb any excess liquid.
Apply 1001 Troubleshooter and wait for a maximum of 5 minutes.
Massage the product into the stained area.
Remove excess liquid with a dry cloth.
Leave the area to dry, then vacuum.
Don't forget to test an inconspicuous area of carpet before use, and always wear rubber gloves.
Troubleshooter is your best friend when you want to tackle mulled wine spills, and until the end of January 2020 you can get 75p off this product. Download your coupon here!
Keep your home smelling of Christmas
Once you've tackled the mulled wine stain and your carpet is nice and clean, don't forget to 'let it snow' in your home!
1001 Carpet Fresh Frosted Winter Berries will keep your carpets and rug smelling fresh and clean. There's no need to vacuum – simply spray the quick-drying foam into your carpet for a burst of freshness.
This limited-edition seasonal fragrance will leave your home smelling festive for hours.
Find out more about 1001 Carpet Fresh Frosted Winter Berries.