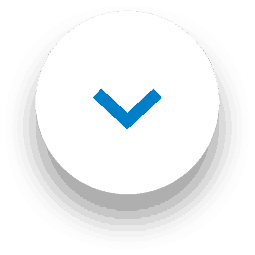 It's the spookiest time of year, and nothing scares us quite as much as a blood stain! Even a small drop of blood can cause an unsightly upholstery stain. If your family is particularly accident-prone, here's how to get blood out of upholstery for good. (And also advice on how to get stain-specific advice right away!)
How to get fresh blood out of upholstery
If you've managed to catch a blood stain before it has set, just follow these simple steps to remove it!
First, soak up the extra liquid with a piece of kitchen roll.
Spray the affected area with 1001 Trouble Shooter and wait 5 minutes.
Use a colour-fast cloth to massage the Trouble Shooter into the stain.
Remove excess liquid with a dry cloth and let dry.
Repeat if necessary.
Vacuum area once stain is gone and your carpet has dried.
How to get blood out of upholstery after it's dried
If you've discovered a long-dried blood stain, you can still remove it from upholstery!
First, blot the stain with cold water
Shake the can of 1001 Mousse well.
Hold the can 15-30 cm away from the carpet and apply an even coating.
Massage the product into the stained area with a clean, colour-fast cloth or sponge.
Leave to dry, then vacuum.
Need help with other specific stains?
We're happy to offer you tips like how to get blood out of upholstery, or any other urgent carpet advice. Why not try our voice-activated app? Available for both Alexa and Google Assistant, you can simply open the Carpet Care app and ask Lisa for some carpet cleaning help. Just describe the type of stain or problem (wine, pet smell, coffee) and what type of surface. An example would be, 'How do I get grape juice out of a rug?". Lisa will tell you exactly how to tackle it!