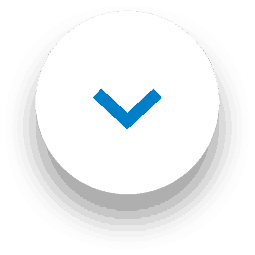 When you use 1001 Carpet Care products to combat dog smells and stains, you're guaranteed to see results every time. If you've got a cuddly pooch at home then you'll know how much you can love them, but also how frustrating it is when there's new stains and smells popping up on your carpets each day. That's why 1001 Carpet Care products are here to help you get dog smell out of your carpet!
Here at 1001, not only do we strive to provide you with the best quality products for getting dog smells out of your carpet, but we also pride ourselves on our entire range being cruelty-free. We love our pooches just as much as you do, and therefore this is why we would not stand for any cruelty involved in the making or testing of our products. Make sure you look out for our cruelty-free badge on all of our products to signify this! 
Cleaning and Freshening Routine
Make getting rid of dog smells out of your carpet part of your vacuuming routine, here's how:
For pet stains, we recommend wearing rubber gloves

Blot the stain using kitchen roll to absorb any excess liquid

Spray 1001 Pet Stain Remover and wait for up to five minutes

Massage the product into the stained area

Remove excess dirt and foam with a dry cloth

Vacuum the treated area when dry.

Spray the vacuumed area with 1001 Carpet Freshener
Try our Carpet Fresh Pet for the final step to guarantee hours of freshness – our Thai Orchid fragrance will get those dog smells right out of your carpet! There's also Spring Blossom & Mandarin and Fresh Linen & Wild Flowers for you to try out as alternatives. 
Buy Online
Don't forget, all of our 1001 products are available to buy online! Visit our Amazon Store, where the full product range is in stock and ready to be delivered straight to your door.