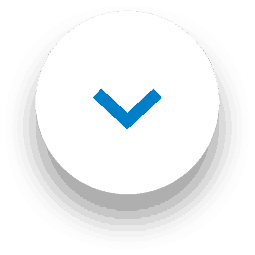 It's National Picnic Month, which means many of us will be packing for a picnic in the sun! But if you've got carried away and spilt orange juice on a carpet or rug, don't worry, we're here to show you step-by-step how to remove orange juice stain from carpet!
Follow this guide on how to remove orange juice stains from your carpets by lifting, removing and cleaning them away.
How to remove orange juice stain on carpet
Step 1: Blot the stain
Dab the stain with a dry paper towel, making sure you absorb as much of the liquid as you can.
Step 2: Apply Carpet Stain Remover
Now it's time to apply 1001 Carpet Stain Remover directly on top of the stain. Wait for a maximum of 5 minutes and do not overwet this area with our product – a little goes a long way.
Step 3: Massage the product into the carpet fibres
With a clean and dry cloth, gently rub the Carpet Stain Remover into the orange juice stain.
Step 4: Remove excess liquid
Again, blot the area to remove excess liquid, using a dry cloth or paper towel.
Step 5: Vacuum
Allow this area to dry naturally and then vacuum. These steps can be repeated if necessary.
Step 6: Freshen up your carpet
Once you've removed the stain by following the above steps, we highly recommend you use one of our Carpet Fresh fragrances to leave the newly cleaned area smelling beautiful!
Check out our Carpet fresh range here.
Where can I buy 1001 Carpet Stain Remover and Carpet Fresh?
Not sure where you can buy our fabulous products? Head to shops such as Home Bargains or pop to Amazon, Robert Dyas and The Range online to basket your favourite 1001 cans!
We hope you enjoyed our tips. If you did, you'll be pleased to know that we've plenty more to share with you – so don't miss out! Follow us on Instagram, Twitter, Facebook and TikTok for regular helpful guides, tips and fun prize giveaways!