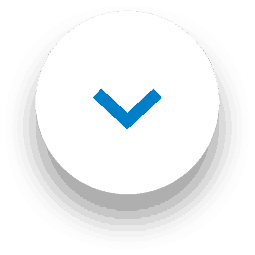 Happy Afternoon Tea Week! Planning on having a few friends over and making afternoon tea at home? Make sure you're armed with your carpet's best friend 1001 Carpet Stain Remover to ensure any tea spills are stress-free. And to know how to use it effectively, read this how to remove tea stains on carpet guide to ensure you're fully prepared for a wonderfully relaxed time.
How to clean tea stains on carpets
In the event of a tea spill, don't panic, Carpet Stain Remover can help! Here's a step-by-step guide on how to remove tea stains on carpets.
STEP 1: DAB THE STAIN
Using a clean and dry cloth, pat the tea stain to soap up excess liquid.
STEP 2: SPRAY THE STAIN REMOVER
Spray a couple of pumps of 1001's Carpet Stain Remover over the stain and don't over wet the area.
STEP 3: MASSAGE AND LEAVE TO DRY
Using another dry and clean cloth, rub the formula into the stained area to help it sink into the carpet's fibres and then leave to dry for 5 minutes maximum.
STEP 4: BLOT AWAY EXCESS LIQUID
Using another dry and clean cloth, blot away the excess formula.
STEP 5: VACUUM TO FINISH!
Once dry, bring out the vacuum and give your carpet a good once over.
And just like that, your tea stains should be gone! However, where necessary, these steps can be repeated.
More about 1001
Now you know how to remove tea stains on carpets, don't forget to pick up your trusty formula to help you with Afternoon Tea Week. 1001 products can be found on the shelves in Home Bargains and online at Amazon, Robert Dyas and The Range.
If you would like to read more of our guides and be on top of everything cleaning, be sure to follow us on Instagram, Twitter, Facebook and TikTok.