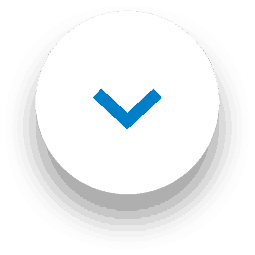 There are a few products that we receive the most questions about on our Instagram or Facebook, and Mousse is one of them. Mousse can make your carpet stains disappear, but there is a right and wrong way to use it. Here, we explain exactly when and how to use 1001 Mousse on your carpet or rug for maximum carpet cleaning effect!
When to use 1001 Mousse
1001 Mousse has a unique rapid-drying formula that works its magic deep-down into fibres to remove stains quickly. Designed to effectively tackle ground-in dirt as well as all types of dry spills and stains, its unique formula cleans deep into your carpet, preventing future soiling and leaving no sticky residue.
In short, Mousse is great when you have a tough mud or dirt stain that's deep in the fibres. It can tackle other types of stains like wine, coffee or mud, but  they – and stains over larger areas – might be a better job for 1001 Shampoo!
How to use 1001 Mousse
When you're confronted with carpet stain that's suited for 1001 Mousse, here's how to use it to clean your carpet:
Shake the can of Mousse well.
Hold the can 15-30 cm away from the carpet and apply an even coating.
Massage the product into the stained area with a clean, colour-fast cloth or sponge.
Leave to dry, then vacuum.
It's that easy! Once you've vacuumed, you can follow up with a spray of your favourite Carpet Fresh scent to make sure your carpet smells as clean and fresh as it now looks!
Need specific stain assistance?
Why not try our voice-activated app? Available for both Alexa and Google Assistant, you can simply open the Carpet Care app and ask Lisa for some carpet cleaning help. Just describe the type of stain or problem (wine, pet smell, coffee) and what type of surface. An example would be, 'How do I get grape juice out of a rug?". Lisa will tell you exactly how to tackle it!