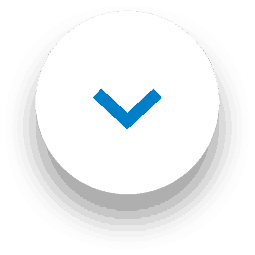 Sometimes you want your carpets to get an extra-deep clean, and now it's easier than ever to clean your carpets at home to achieve a professional-level look! Below, you can see a demonstration showing how to use 1001 3 in 1 Machine tackle tough stains. We are lucky enough to have the lovely Emily from Acorn Cottage on Instagram to assist with the before and after demonstration!
How to use 3 in 1 Machine
Wow – that's a lot of dirt cleaned out of a carpet they've had for just a year! Are your carpets due for a clean? 1001 3 in 1 Machine works deep down into your carpet's fibres, gently lifting dirt and stains.  It breaks up grime, and minimises foaming in your machine, making it easy clean your carpets at home.
As well as attacking ground-in dirt, the unique polymer ingredient leaves a protective shield that helps your carpet resist future stains. That means keeping it cleaner for longer! Here's how to use 3 in 1 Machine on the carpets in your home.
Give your carpet a good, thorough vacuum.
Mix 4 capfuls of 1001 3 in 1 Machine with 1L of warm water.
Pour the mixture into the tank of the machine.
Use the machine as per its instructions to shampoo the entire carpet.
Leave the area to dry and enjoy your nice fresh carpets!
If you really want to wow your next house guests with how fresh and clean your carpets are, just pick your very favourite Carpet Fresh scent! Whether you're a fan of  Thai Orchid & Passion Fruit or Fresh Linen & White Flowers, both add fresh citrus notes to eliminate all types of hidden smells, without the need to vacuum.
Want tips and instructions for using other 1001 carpet cleaning products around your home? Keep checking our blog, Facebook, Twitter or Instagram – or subscribe below to our newsletter to get our e-newsletter full of once a month!