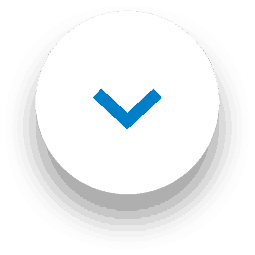 Fed up with your carpets trapping bad smells? Give our 1001 carpet foam spray a whirl!
A can of our Carpet Fresh is easy to use and is the secret to keeping homes smelling fresher for longer. Our special formula is quick drying and designed to neutralise unwanted trapped odours, it's also easy to apply and there's no need to vacuum. This means you can spruce up every carpet in the home and still have plenty of time to spare!
But before we get ahead of ourselves, read on to see just how quick and easy it is to use our carpet foam spray.
How to use carpet foam spray
Our carpet foam spray is so easy to use and can be done in just three simple steps:
Step 1:
Pop the can in your hand and give it a wiggle, turn it upside down and hold it roughly 15 inches from the item you'd like to freshen up
(whether it's a carpet, rug or another piece of upholstery)
Step 2:
Push the nozzle down and glide left to right (or right to left), applying for an even foam coverage
Step 3:
Allow the area to dry and enjoy hours of freshness!
And that's really all there is to it – so what are you waiting for? Pick up your carpet foam spray today!
1001 Carpet Fresh is safe to use even on the most delicate of carpets – including wool because it's WoolSafe approved! It's your carpet's best friend.
More about 1001 Carpet Care
Want to give our carpet foam spray a go? You can pick it up from The Range, Amazon, Savers, B&M and Home Bargains!
Follow us on social on Instagram, Twitter, Facebook and TikTok for more useful guides and giveaways!