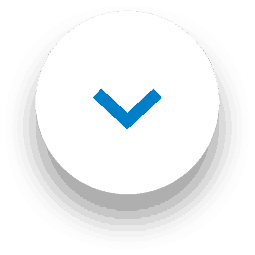 It's Tuesday again and you know what that means…Tips Tuesday, featuring 1001 Carpet Stain Remover!
Today, we're giving you our tips and tricks to keep not only your carpets fresh and clean – but your sofas and curtains too!
You'll be pleased to know that 1001 Carpet Stain Remover is safe to use around pets and children, and is also WoolSafe approved which means it's safe to use on the most delicate carpets and rugs.
How to use 1001 Carpet Stain Remover
Blot the stain
Blot the stain with a dry, absorbent towel to remove as much excess liquid as possible. Carpet fibres love oil-based spills as they sink in quickly so it's important to get cracking as soon as possible.
Apply carpet stain remover
Now it's time to use your trusty 1001 Carpet Stain Remover on the affected area and leave it on for just under five minutes – and don't oversaturate the area with our special formula; a little goes a long way.
Massage the product
Massage the Carpet Stain Remover deeper into the carpet fibres using a soft-bristled carpet brush.
Remove excess liquid
Pat the area with a dry cloth to remove as much moisture as possible.
Vacuum
Allow the space to breathe and dry before vacuuming. If the stain is stubborn, repeat the process.
1001 Carpet Fresh is safe to use on carpets, rugs and upholstery, which means you can have your curtains and sofas smelling fresh too!
Click through to our products page to find your favourite go-to household product!
How to get 1001 clean
Want to get your carpets 1001 clean? You can pick up our products directly in B&M, Home Bargains, The Range, Savers, Amazon and Robert Dyas. Don't wait – blitz those stains away with our special formula.
Follow 1001 on socials
Be a part of the conversation – share your 1001 product tips in the comments of our most recent Tips Tuesday social post! – Instagram, Twitter, Facebook and TikTok