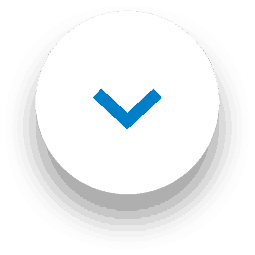 We all know and love Mrs Hinch, especially Mrs Hinch's carpet cleaning tips! Why? Well, because they are fun, inventive, easy and super effective! Mrs Hinch has made overall cleaning much more enjoyable through her Instagram content and she doesn't cease to dazzle us.
Now let's see those carpet cleaning tips!
What do you need?
You need a window cleaner also known as a Squeegee and a can of 1001 Carpet Fresh.
After you vacuum your carpet, you still want to fluff it up a bit and make sure the texture looks fresh, right? So, get on your hands and knees, grab the squeegee, and drag it across the carpet with your hand. Alternate the movement of the squeegee on the carpet until you see it lifting the texture. See how it's grabbing even more hairs and dirt that was trapped deep down into the carpet. This technique is also amazing for rugs that have longer threads that need reviving every once in a while. After you have squeegeed, hoover the carpet one more time to lift the dirt that was trapped. Make sure the brush of the hoover is sticking out.
Once you are sure the carpet is thoroughly hoovered, grab a can of Carpet Fresh and spray the fresh foam across the carpet. Due to the squeegee technique, the foam will penetrate even further into the carpet fibre. And the freshness will last even longer. Now relax! Remember, you don't need to hoover 1001 Carpet Fresh after applying.
Carpet cleaning tips on stairs
Stairs are a difficult area to clean, especially with all those odd angles and not to mention the element of risk whilst cleaning them. But with a squeegee you can lift the dirt that's trapped right in the corners, where it's not as easy to get to with a hoover. Use the same scraping technique and at the end, spray the carpet from the top of the stairs with a can of Carpet Fresh. The fresh smell will travel up to your bedrooms too, creating a nice subtle smell throughout the first floor.
Where to buy 1001 Carpet Fresh?
Find all 1001 Carpet Fresh on our Amazon Shop or at one of our retailers: Savers, The Range, Poundstretcher, B&M.