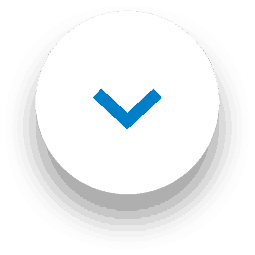 This week, we looked at some of the least pleasant carpet stains to have to clean – and special sneak preview of our latest competition!
Chocolate ice cream doesn't have to spell disaster…
Delicious to eat but a devil to clean, we love to love chocolate, until it ends up on our couch or carpet. If a chocolate summer treat ends up somewhere where it shouldn't, here's what to do when it's still fresh:
Apply 1001 Troubleshooter and wait for a maximum of 5 minutes.
Massage the product into the red wine-stained area.
Remove any excess liquid with a dry cloth
Leave the area to dry, then vacuum
To clean stubborn or dried on chocolate stains, check out our article for in-depth advice!
Has mould made an appearance on your carpet or furniture?
Caused by humidity and condensation, mould is a nasty surprise that can cause serious health problems. While you might find mould when returning to a summer home or in caravan, it can also make an appearance on any carpet or upholstered surface.
If it does, we have created the perfect guide to cleaning mould up thoroughly to save your carpet and protect your family's health. Most importantly, remember to wear a mask while taking care of it!
It's beginning to look a lot like summer
We wish we could say more about this contest – really, it's one of our favourites! – but for now our lips are sealed! Head over to the 1001 Carpet Care Instagram on 15 July to be the first to enter, and good luck!
But first, enter to win!
Keen to get your hands on a Google Home Hub? Check out our latest contest post for details on how you can win!