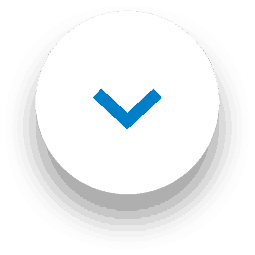 For the next two weeks, it's British Tomato Fortnight. So, to celebrate the humble tomato, we're looking at how you can remove a tomato juice stain from carpet, and how you deal with tomato sauce stains and spills.
Keep reading for your complete carpet cleaning guide.
Your 5-step guide to remove a tomato juice stain from carpet
In the UK, the average person eats 6oz of fresh tomatoes each week. This is the equivalent of two classic British tomatoes!
Tomatoes are a great source of vitamins A, C, E and B6. They also contain minerals such as potassium, which is great for lowering blood pressure, and calcium which is vital for strong bones and teeth.
Whether you get your fix through vine tomatoes, pasta sauce or tomato juice, spilling tomato on your carpet can leave an ugly red stain. From Bolognese sauce to ketchup, tomato sauce is one of those foods that can get everywhere!
If you have a tomato spill, don't panic. Here's how to remove a tomato juice stain from carpet.
Blot the area with kitchen towel to absorb any excess liquid, such as ketchup, juice or sauce
Apply 1001 Troubleshooter and wait for a maximum of 5 minutes.
Massage the product into the tomato-stained area.
Remove any excess liquid with a dry cloth.
Leave the area to dry, then vacuum.
All 1001 products are safe for children and pets, and as they are WoolSafe approved they are also suitable for wool carpet cleaning.
Finish off with a spray of 1001 Carpet Fresh room freshener
Once you have dealt with your tomato sauce stain, you can leave your carpet and home smelling great with a spray of 1001 Carpet Fresh.
1001 Carpet Fresh is a quick-drying foam that penetrates deep into your carpet fibres. It neutralises bad smells, leaving your home smelling clean and fresh. And, there's no need to vacuum!
Blended by fragrance experts, 1001 Carpet Fresh comes in the following variants:
Find out more about 1001 Carpet Fresh here.