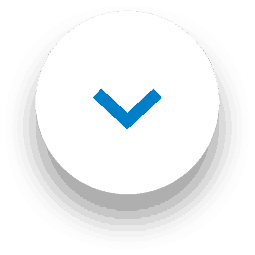 We're really excited to add a new scent to our 1001 Carpet Fresh collection! Introducing… Exotic Fruit and Coconut! This is the must-have summer scent, transporting you and your home to a luxurious tropical island. Coming exclusively to a Home Bargains store near you, don't miss out on this heavenly scent – they'll be in stock very soon!
Be the first to try our NEW fragrance and enter our competition!
Here's how to enter the competition:
Make sure you are following @1001carpetcare on any of our social channels
Comment and tell us where you will be using Exotic Fruit and Coconut first
Tag a friend who also wants to try the new summer fragrance
How to freshen your carpets with 1001 Exotic Fruit and Coconut
Our 1001 Carpet Fresh range is perfect for freshening every room in the home. It can be used on rugs, curtains, cushions – and of course carpets – to get rid of musty, lingering smells.
So, if you've been considering hosting a summer party and have been looking for a way to really spruce up the home, give 1001 Exotic Fruit and Coconut a go. You won't be disappointed, it's easy to use and will certainly impress guests.
Here's how to use 1001 Exotic Fruit and Coconut Carpet Fresh:
Give the can a good shake first, then turn the can upside down and hold it roughly 15 inches from your carpet, rug or blanket
Push down the nozzle and sweep from side to side to apply a light foam layer
Pop the kettle on whilst you wait for it to dry!
Pick up 1001's new Carpet Fresh scent at Home Bargains!
Keep your eyes peeled because Home Bargains will be stacking Carpet Fresh Exotic Fruit and Coconut on their shelves very soon – so don't miss out on this new and wonderful tropical fragrance.
Want to keep up to date with our latest products, tips, tricks and fun competitions? Follow us on Instagram, Twitter, Facebook and TikTok to make sure you never miss out!