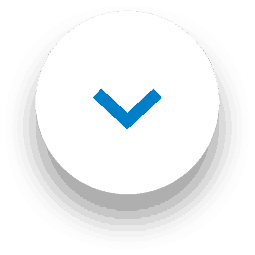 This week, we announced a brand-new competition and also shared happy pictures from one of our previous winners. We've also got all the tips you need to get your rugs looking their best with our deep clean how to! Find out about these and more for #FreshFriday!
Enter to win a Google Home Hub
The Carpet Care app can now be used with Google Assistant, so to celebrate we are hosting a new competition! To enter, all you need to do is:
Make sure you're following us on Instagram.
Comment on a competition post by telling us what your favourite cleaning chore is – and make sure to tag a friend!
Get your entries in by midnight 21 July 2019 to be entered in the random draw.
That's it – it's that easy to win a Google Home Hub and a gift basket of 1001 products. Winners will be announced on 22 July, so get your entries in early, and good luck! Full contest details can be seen here.
…And see photos from the #1001Homes winner!
In June 2019, we hosted our most exciting yet – the #1001Homes contest. 1001 fans shared pictures of their homes to win a basket of 1001 Carpet Care goodies, a £500 voucher for Next Home, and a feature on Your Home's website. You can check out the winner's photos and learn more about her farm house renovation in her interview with Your Home Magazine online.
Need to do a deep clean?
When's the last time you gave your rugs a good cleaning? We recommend that you give them a deep clean at least every 12 months. But, you'll need to more often if your household includes pets, smokers or, just a lot of foot traffic. We've prepared a simple five-step guide to getting rid of all the ground in dirt trapped in your rugs and runners!